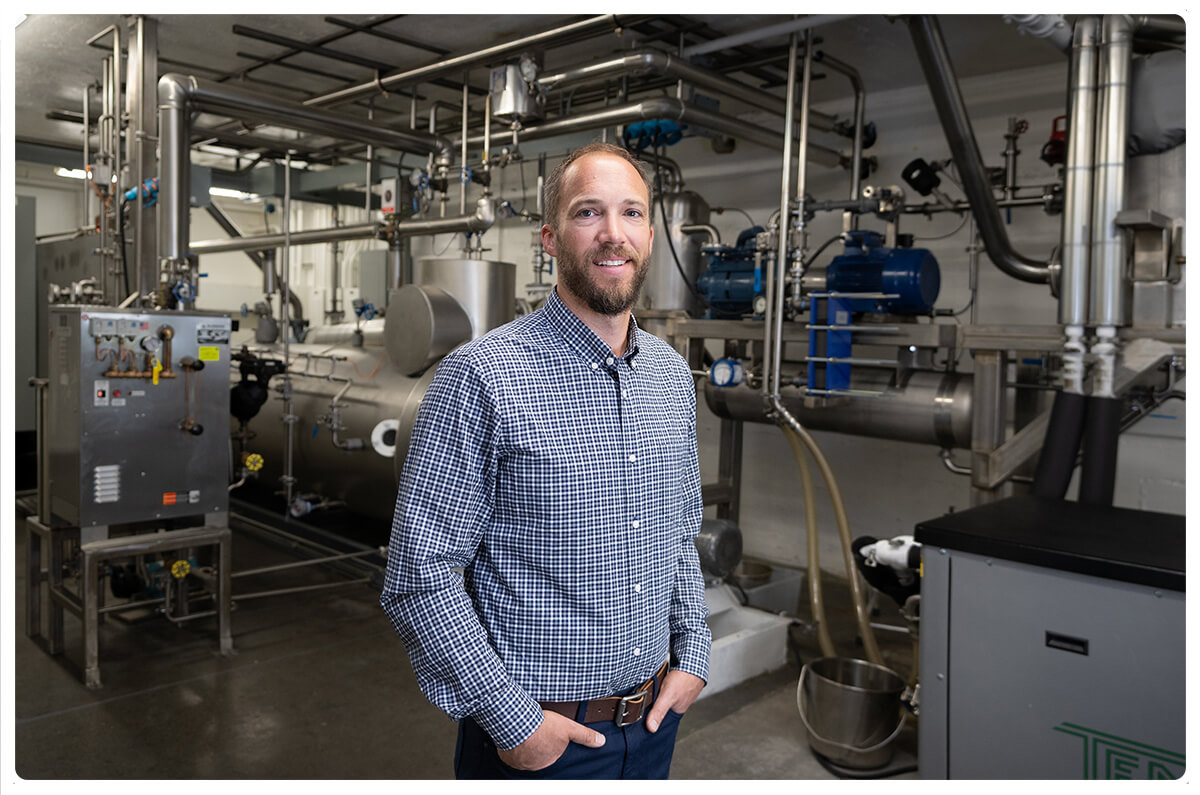 Tyler Labbee
Vice President of Operations
Tyler serves as Vice President of Operations, Production Manager and member of the Board of Directors of Labbeemint Inc.  Grandson of founder Jack V. Labbee, he began with the company in 2012 overseeing the growth and expansion of new technologies and infrastructure.  Tyler stays busy with his involvement with his church, family, hobbies and helping others.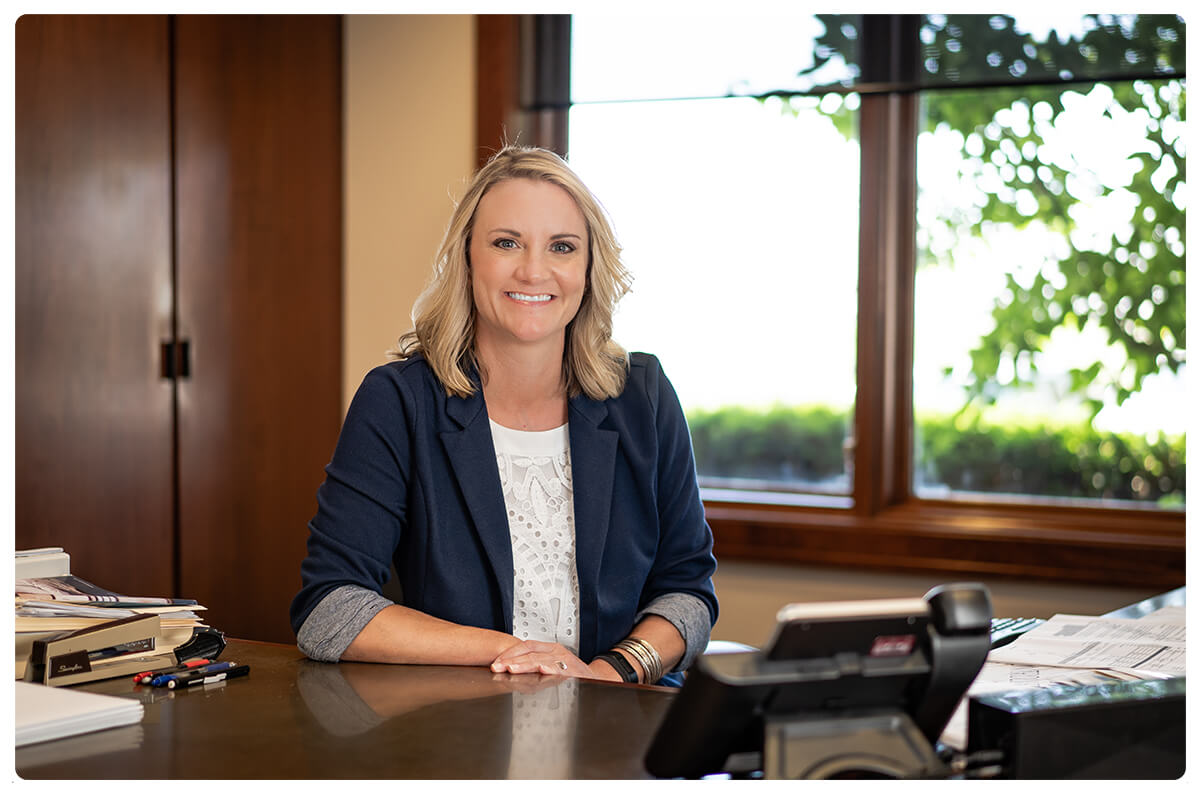 Karla Farina, CPA
CFO
Karla holds an accounting degree from Eastern Washington University and a Masters of Taxation from Golden Gate University. She has over twenty years of experience in agricultural business and finance, but working with mint oil is her favorite.  She is the current Treasurer of the Mint Industry Research Council and has enjoyed serving on its Board of Directors for the past several years. She is an enthusiastic supporter of the Yakima Valley community, where she has held numerous board positions, with a special interest in education. Her and her husband Tony enjoy an active lifestyle with their two sons and spend an inordinate amount of time viewing youth athletics from bleachers around the Pacific Northwest and beyond.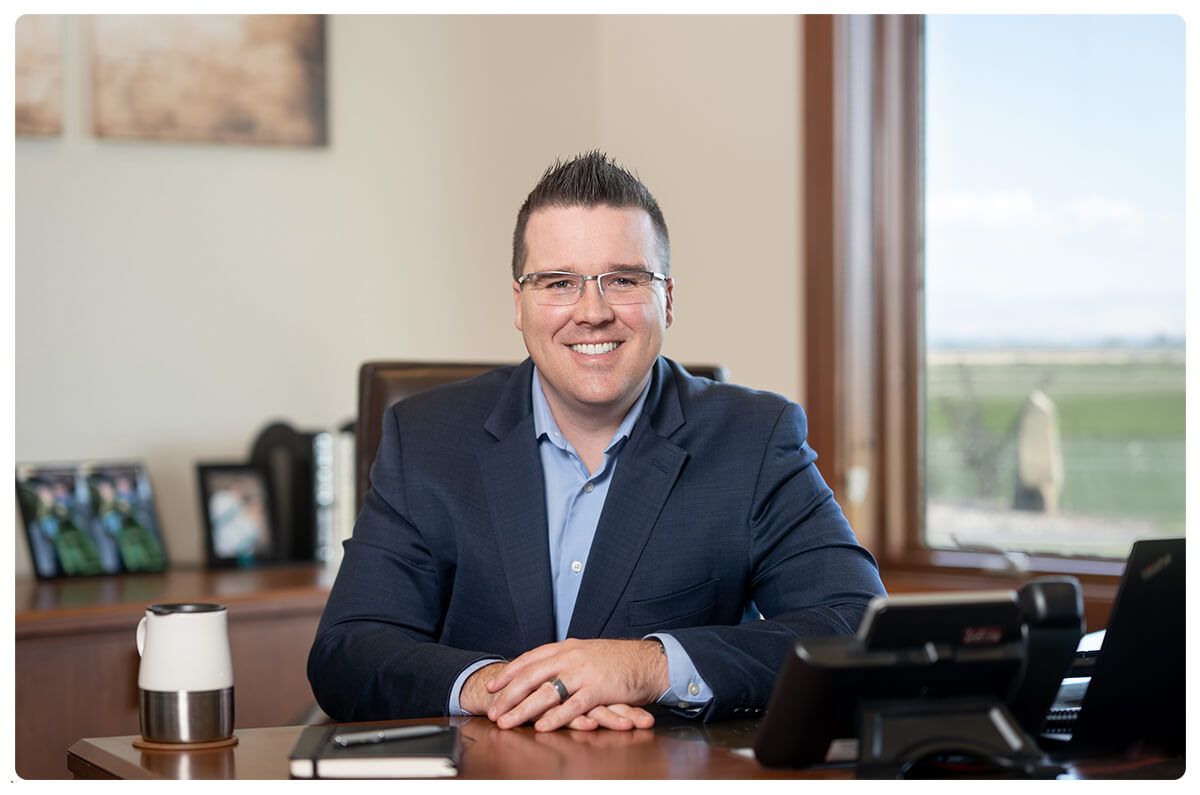 Adam Kramer, MBA
Sales Director
Adam serves as Sales Director of Labbeemint, leading the team in achieving sales goals and customer relations. He joined the company in 2015 and brought with him 10+ years of sales and marketing experience. Other job duties include being a member of the Internal Audit and Food Safety teams. Adam holds an undergraduate degree in Business from Central Washington University and a Masters in Business from University of Phoenix. Outside of work Adam enjoys spending time with his wife and children. On any given day you will hear him talking about what he has recently made on his BBQ.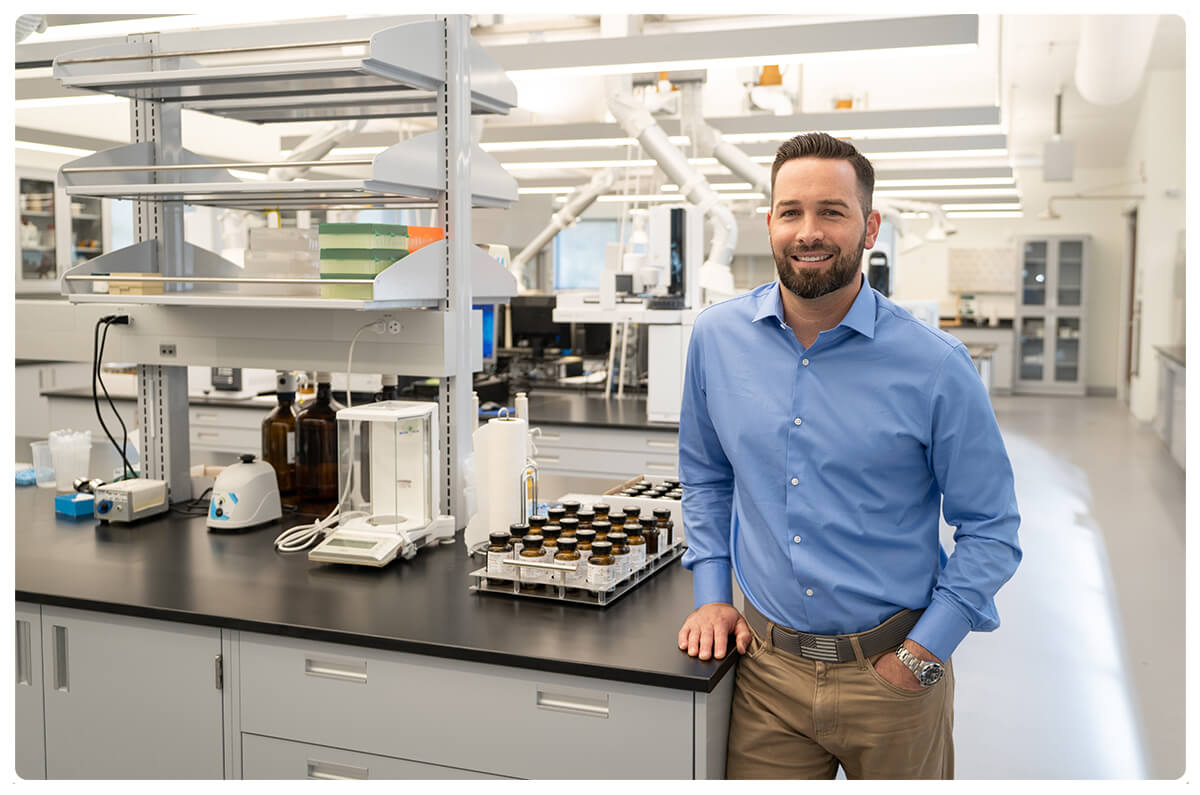 Joey Taylor, PhD
Technical Director
Joey joined the company in 2013 after four years with the Navy in Washington, DC as a Federal Chemist and post-doctoral fellow. Joey oversees each process from raw material acceptance to blending, redistillation, final product development and production. Rigorous analytical testing accompanies each step to ensure product quality and safety. Joey represents Labbeemint on the Scientific Affairs Committee of the Mint Industry Research Council with a directive to ensure a sustainable North American mint industry. Joey graduated with a BS in Chemistry in 2003 from Westmont College, followed by an MS and PhD in Chemistry from the University of California Riverside in 2008.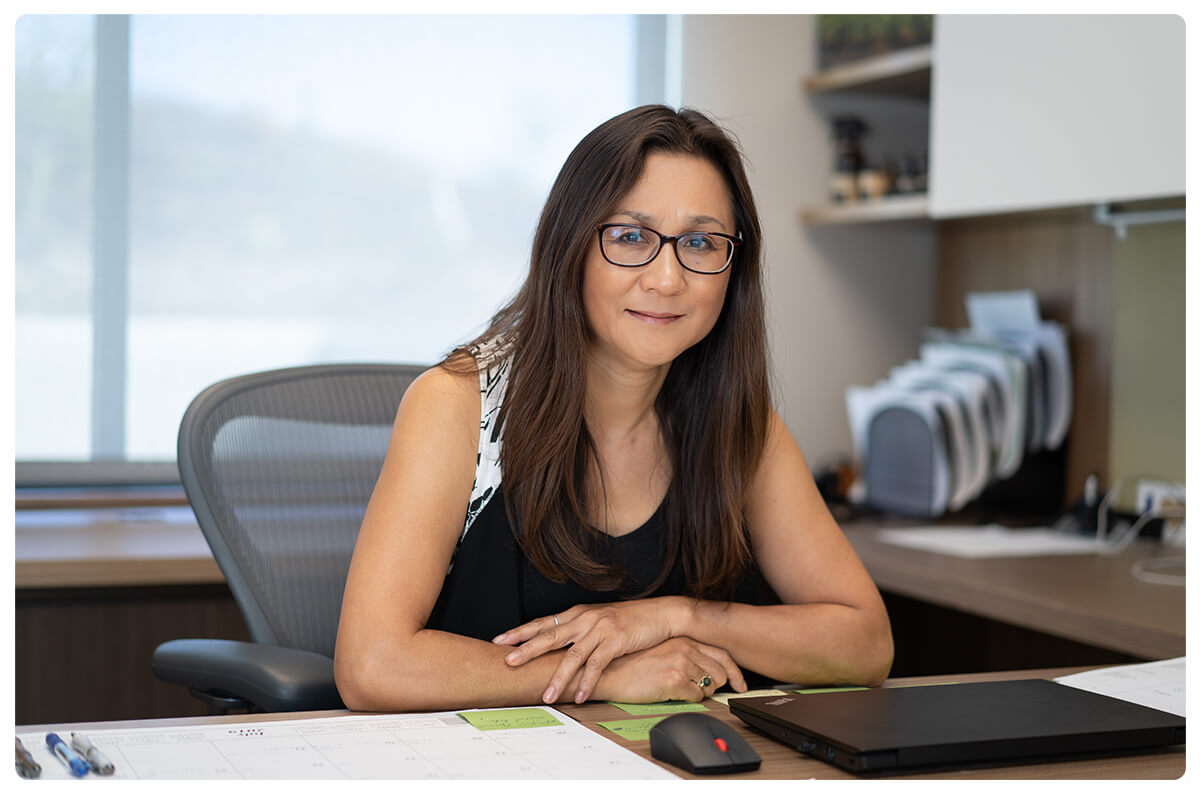 Ruowei Strange, PhD
Regulatory Affairs Director
For over twenty years Ruowei has been working first as a R&D scientist then specializing in regulatory and scientific affairs in the global healthcare and food/nutrition industries. She holds a Bachelor of Science degree in Chemistry, and a Master and a Ph.D. degree in Biochemistry.  Her broad spectrum of technical experiences has enabled Ruowei to develop core competences in developing regulatory strategies and guiding product development and marketing to ensure business competitiveness in the marketplace with ethical and regulatory compliance. She has a proven track record in implementing best product stewardship practices to govern cross-functional teamwork to maximize product benefits and minimize risks.  With her passion for learning above all things and her love of nature, art and genuine human relationship, Ruowei's homelife centers around her family, community, books, hiking and nature conservation.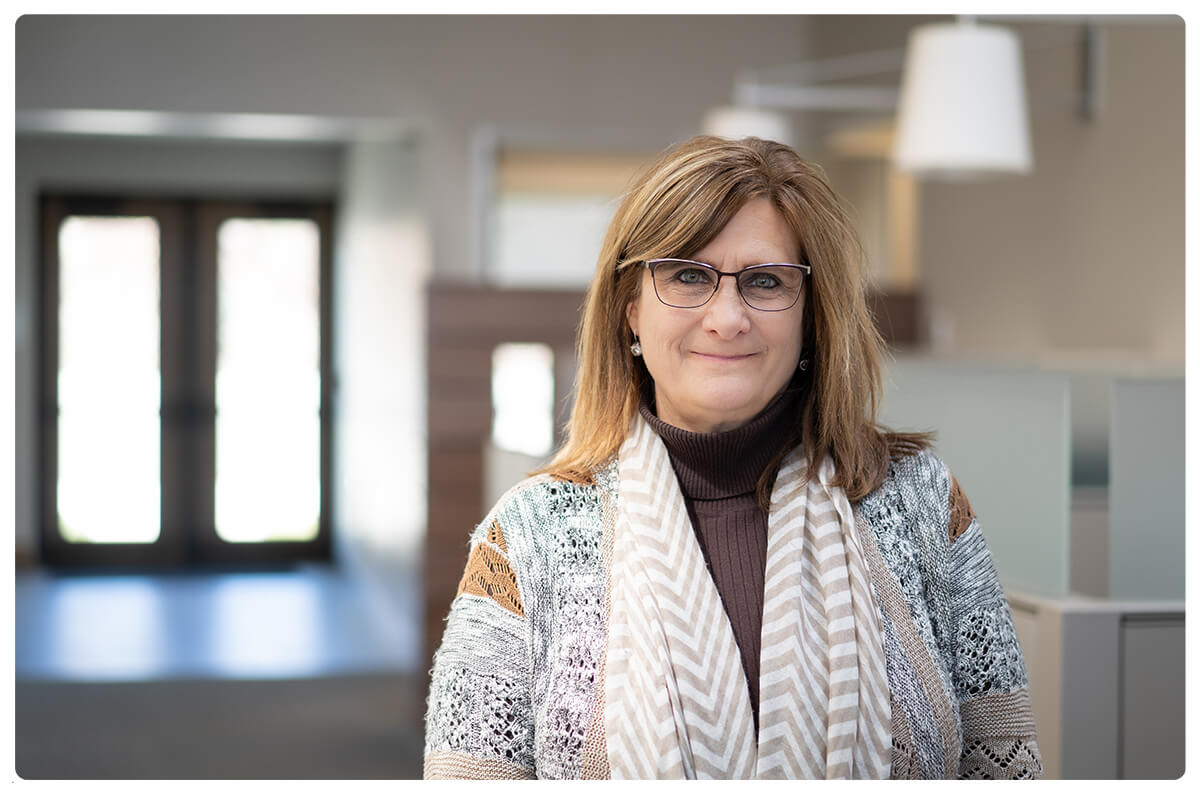 Sandie Mortensen
Director of Quality Management Systems
Sandie oversees all aspects of product quality and food safe management programs for the company. Prior to this position, she worked for several years in the hop industry with the same responsibilities.  She brought years of experience and joined Labbeemint in 2006, leading the team in achieving their food safety certification, along with maintaining their product quality certification. Other job duties include customer audits and training of employees. Sandie graduated from Washington State University with a BA in Business Administration. Sandie feels Labbeemint's success is due to their genuine family beliefs.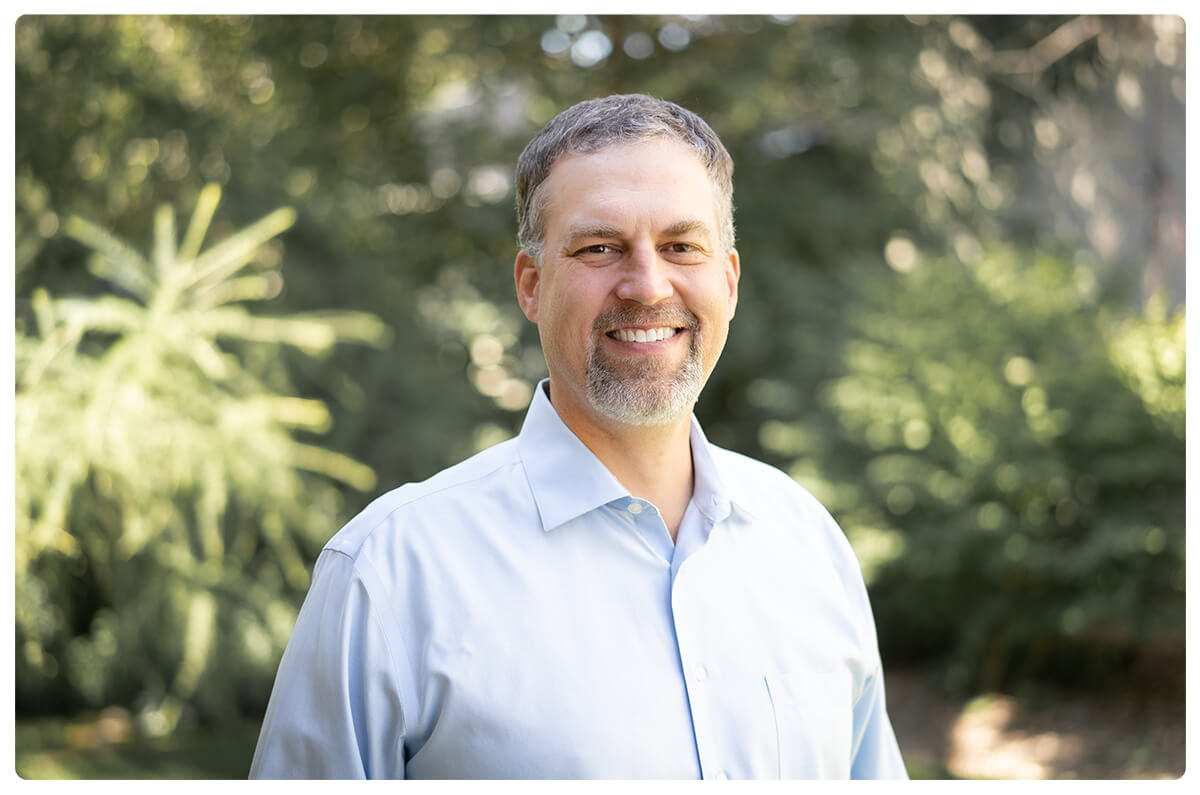 Matt Lindner
Quality Assurance Manager
Matt has been working as an analytical chemist for more than two decades.  The majority of that time was spent working with the US chemical weapons disposal program, first in the Central Pacific, then other points abroad and in the US mainland.  Just before coming to Labbeemint, Matt was working on his Masters of Science degree in scientific instrumentation at the University of Utah.  Matt and his wife Jenny have been married for 18 years and they enjoy traveling all over the northwest with their three teenage athletes.  Matt also serves as the head Trustee at Yakima Valley Community Church, and helps lead service projects there with the men's ministry.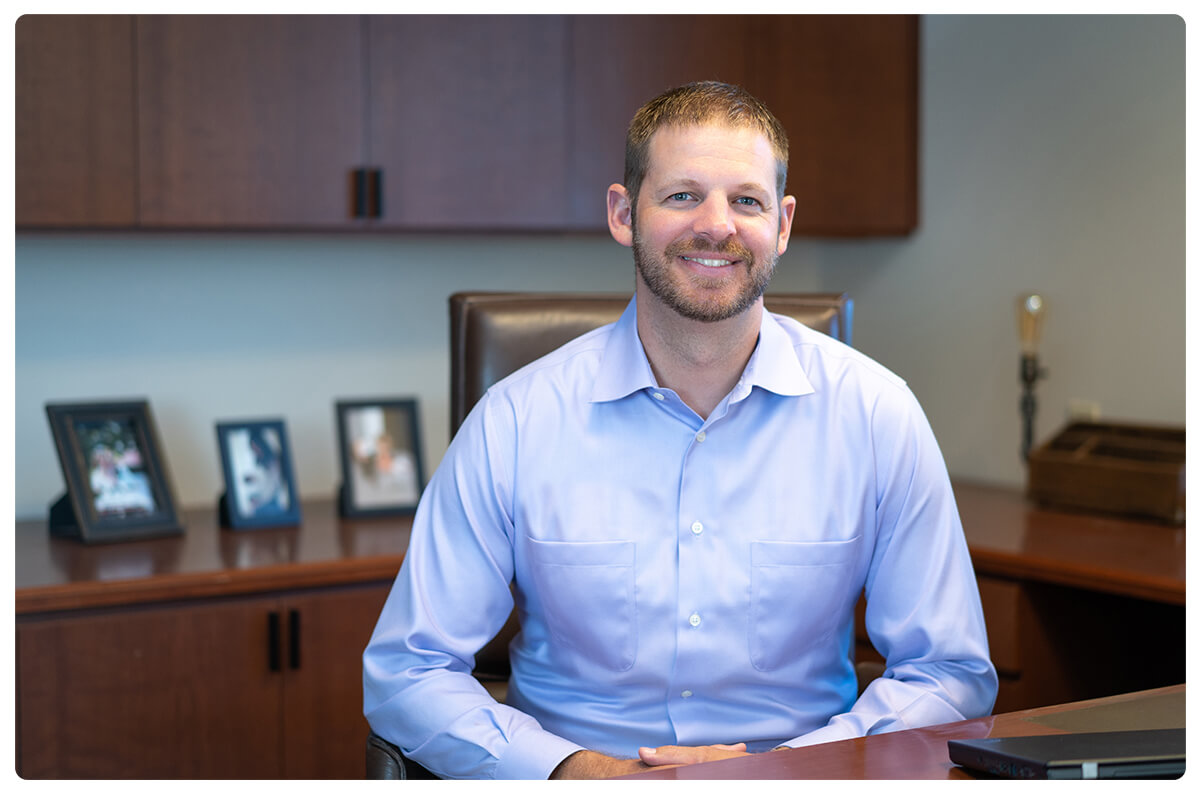 Matthew Horsley
Sales Manager
Matthew has considered it an honor to be part of Labbee family in the role of Sales Manager at Labbeemint. For the last 4 years, he has met various client requirements and provides them detailed information to advise for their best interests. He obtained his BA degree from Eastern Washington University in 2009. Matthew brings his experience of growing up in the Ag industry and previously held hospitality positions to deliver Labbee quality service to each of their clients.